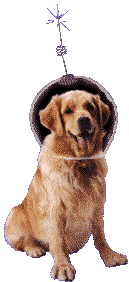 About Internet DEN
Internet DEN is part of ACT Laboratory's network of on-line educational resources.
It is designed to:
show new users how to use Internet tools to communicate and access information.
teach new users how to optimize their time on the Internet.
provide DEN users with a handy reference for Internet terms and FAQs.
keep Internet DEN users informed on the latest Internet developments.