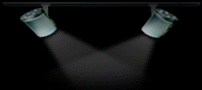 My Head Is Full of Football
Donte Hendley (1986- )
I'm 10 years old. I live in Cincinnati, Ohio. I like sports. I have 2 brothers and four sisters. My favorite sports are wrestling, baseball, football and basketball. I think my picture is really nice... I hope you like it too!